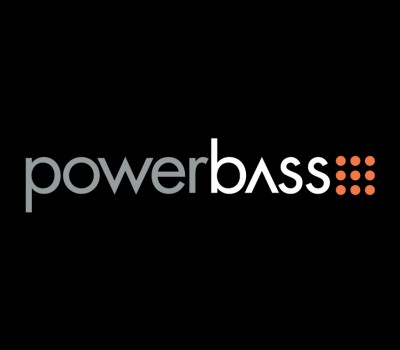 Service Department
Warranty / Returns
Our Service Department is here to help! With services from technical support, installation advice, and troubleshooting we strive to help our customers with their service needs. Have an issue with your PowerBass product, not to worry our Service team has you covered contact them for all return requests for warranty service.
Contact below for all Warranty Service Request and information. Please note if you are a consumer your authorized dealer should also be able to exchange any defective product you have purchased from them and we recommend this as your first contact for warranty service.
Email Service Department
Phone: 909.923.3868 xt.2162
Want to skip the email and go straight to the form head on over to the warranty page for the form online!