ALC-4 Four Channel Line Output Converter
4-Channel High to Low Level Active Converter
2CH/4CH Selector Switch
Front/Rear High Level Inputs
Front/Rear Variable Gain
Front/Rear RCA Low Level Output
LED Clipping Indicator
Includes Wired Variable Remote Level Control (Rear)
Auto Turn-On Circuitry
Variable 13Vrms Output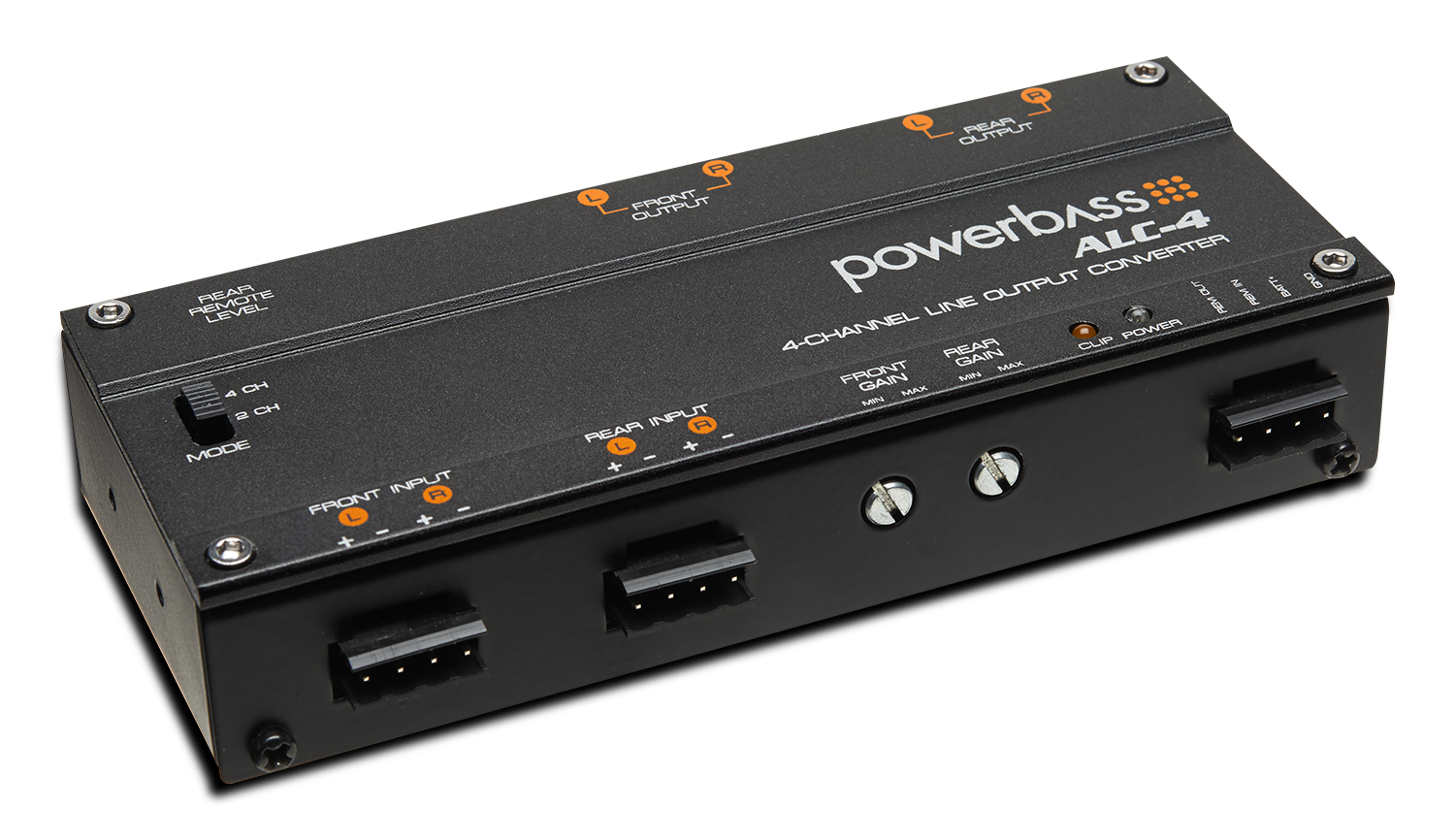 Home > Products > Audio accessories >
ALC-4 Four Channel Line Output Converter

Read more
ALC-4 FOUR CHANNEL LINE OUTPUT CONVERTER & LINE DRIVER
The ALC-4 is a premium 4-channel LOC (Line Output Converter) for integrating factory OEM radios with high level outputs to aftermarket amplifiers with low level inputs.
Using high quality low tolerance components and SMD (Surface Mount Devices) Technology the high level factory OEM radio output signal is converted to a low level signal while increasing the output voltage up to 13Vrms to deliver them to the amplifier inputs with no gain loss.
A dash mount remote level control is provided to adjust the subwoofer level (rear channel only).
ALC-4 Four Channel Line Output Converter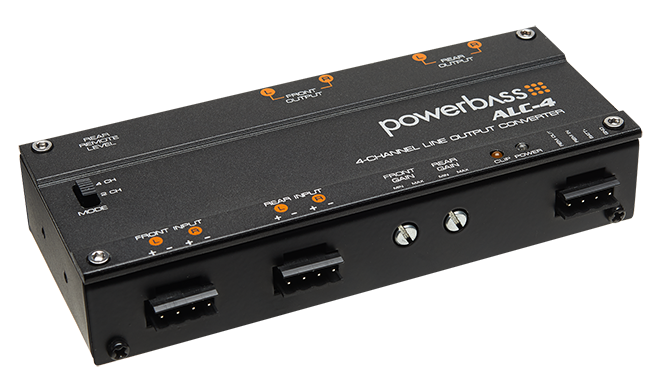 Other Views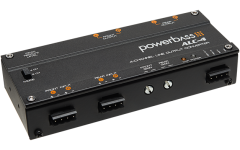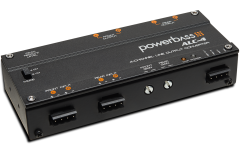 Recommended Products