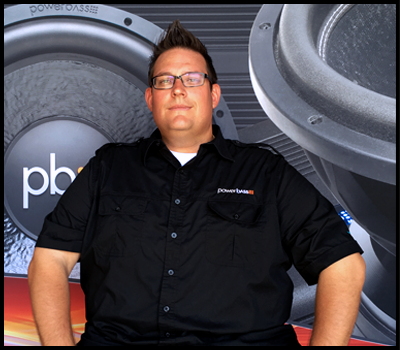 Erik Harbour
Marketing Director / Central Regional Sales Director
Erik has been involved in the industry at every part of the process, from installer , to shop owner, to manufacturing he has been a part of the 12V industry for over 20 years. His efforts in sales and marketing are focused on helping our accounts see how to be more proactive in the market increasing sales through active marketing efforts.
While being the sales director for all accounts and representatives in the Central part of the USA, Erik also handles all of our social media, magazine, and trade or consumer event marketing.
Email Erik
Phone: 909.923.3868 xt.2116