SWX-10G Steel Mesh Grill
IN STOCK NOW!
Fits 2XL-1040D
10" Black Steel Mesh Grill
Corrosion Resistant Black Finish
Mounts with no additional hardware needed
One Piece Uni-Body Design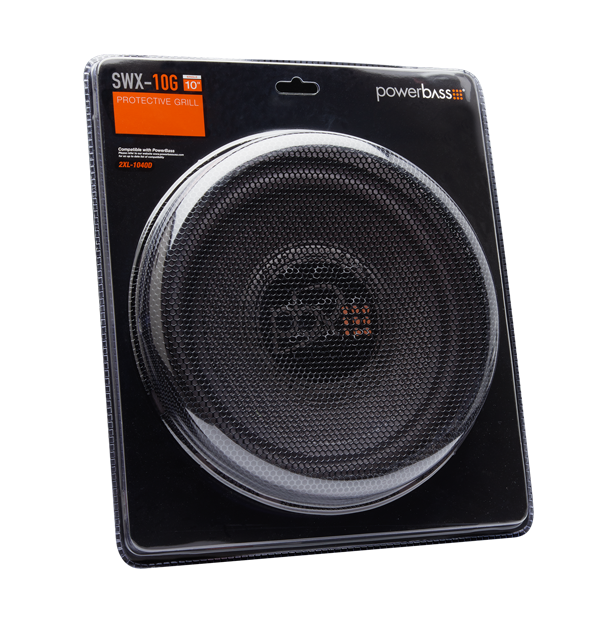 Home > Products > Audio accessories >
SWX-10G Steel Mesh Grill

Read more
SWX-10G 10" 2XL Series Subwoofer Grill
A speaker grill is like an insurance policy against damage to your speakers. The SWX-10G is a great and stylish way to protect your 10" 2XL-1040D Subwoofers. The SWX Gill installs in seconds by using the subwoofers already supplied beauty ring to hold the Uni-Body Design Mesh Grill in place with no extra hardware required.
Specifications
Dimensions (in Inches):

10"
SWX-10G Steel Mesh Grill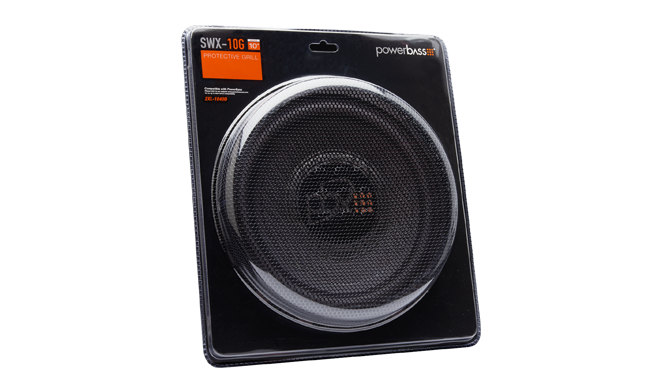 Other Views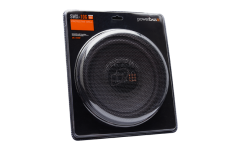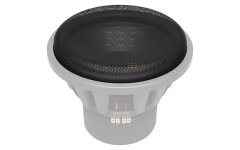 Recommended Products